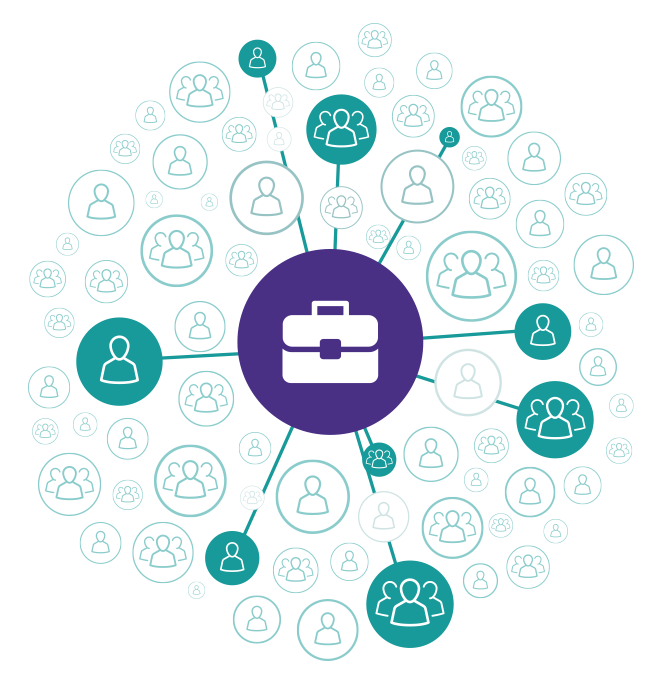 Unlimited opportunity
New clients and jobs are added to the marketplace every single day, across every location, specialty, and job type.

Mobilize your talent pool
Your candidates rely on you to help them find great roles. Now you can over-deliver with amazing employers and opportunities.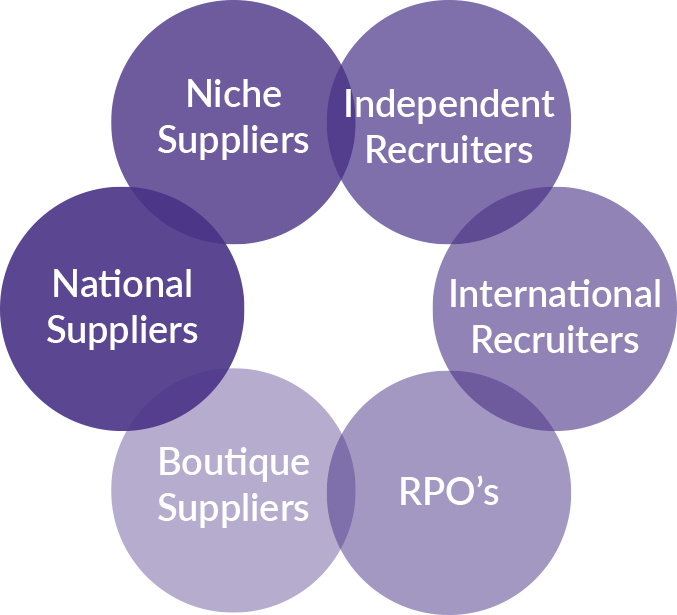 No cost to join
Get paid for every successful placement. It's that simple.

Search for talent in the
dynamic marketplace
Post hard-to-fill jobs and let the crowd source talent for you, or search from among hundreds of thousands of candidates already vetted and ready to work.

Thousands of jobs and clients, available now
eBay, GAP, Walmart, SpaceX. They're your clients once you join. No business development or client contracts needed. Fill as many jobs as you can handle.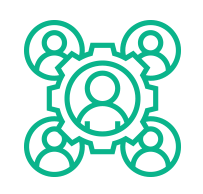 Smart technology for amazing outcomes
The best of AI to match roles to candidates and suppliers, and easy tools to automate much of the hiring flow